CLEARANCE - Read Descriptions Carefully as no return items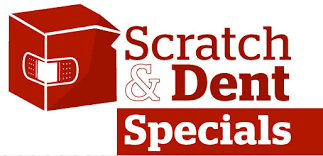 No returns on clearance products as if damaged, it's mentioned in the description with the discounts reflecting this.
Images taken on my phone or via Funtopia images
Please read descriptions carefully prior to checkout.
Whilst we request you do not choose Afterpay and/or express post with this Category with higher costs associated with these methods than other payment methods, we are unable to enforce or remove accesses so have removed our specifications for no Afterpay and no Express on this Category.
---